So today I ordered Eppy some cute clothing, I'd had my eye on a few bits for a while now and I finally got a refund for something so I decided to get them! It is her birthday coming up soon and I figured it was about time she owned a few more bits of awesome alternative clothing.
Black and red leggings by
Metallimonsters
£9.99;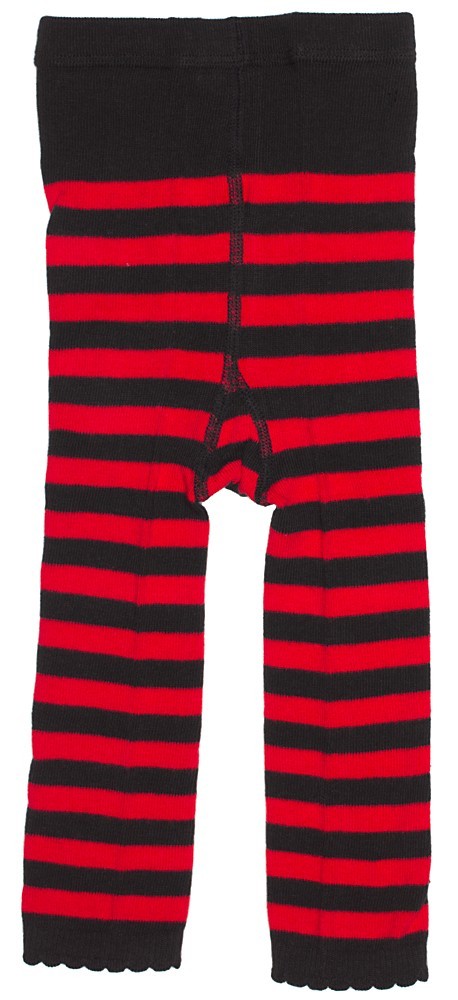 Black bats summer dress by
Metallimonsters
£13.99;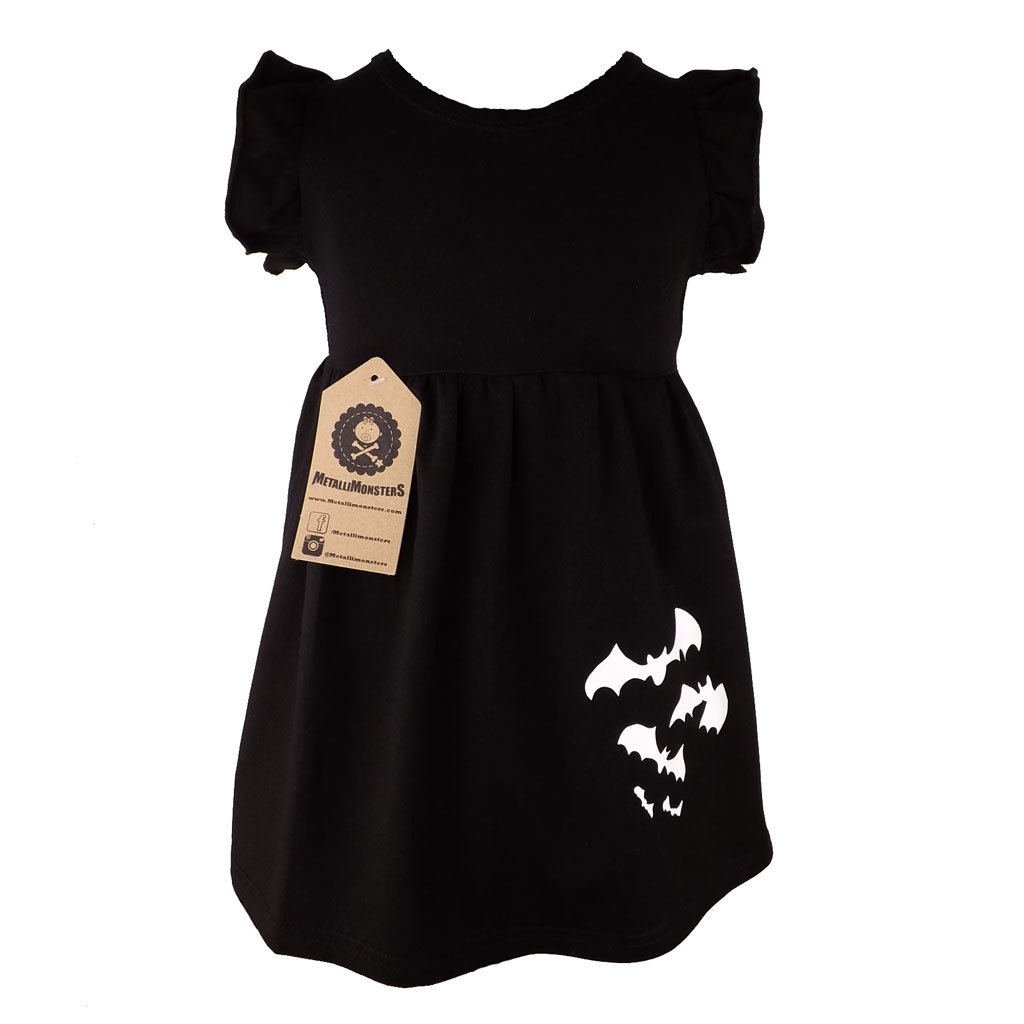 Black anchor cardigan by
Metallimonsters
£14.99;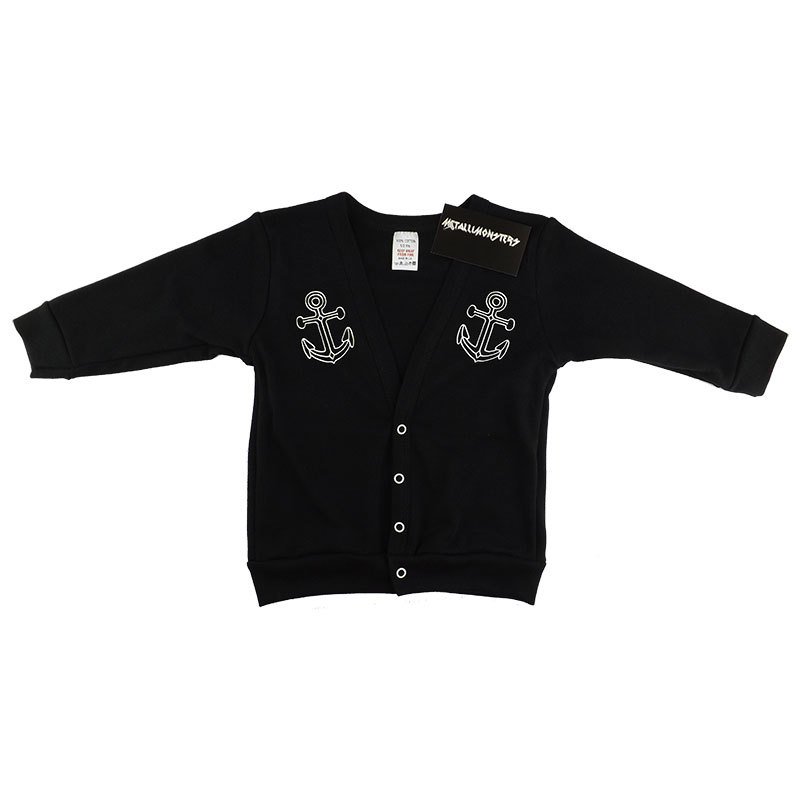 Hair clips by
Metallimonsters
£5;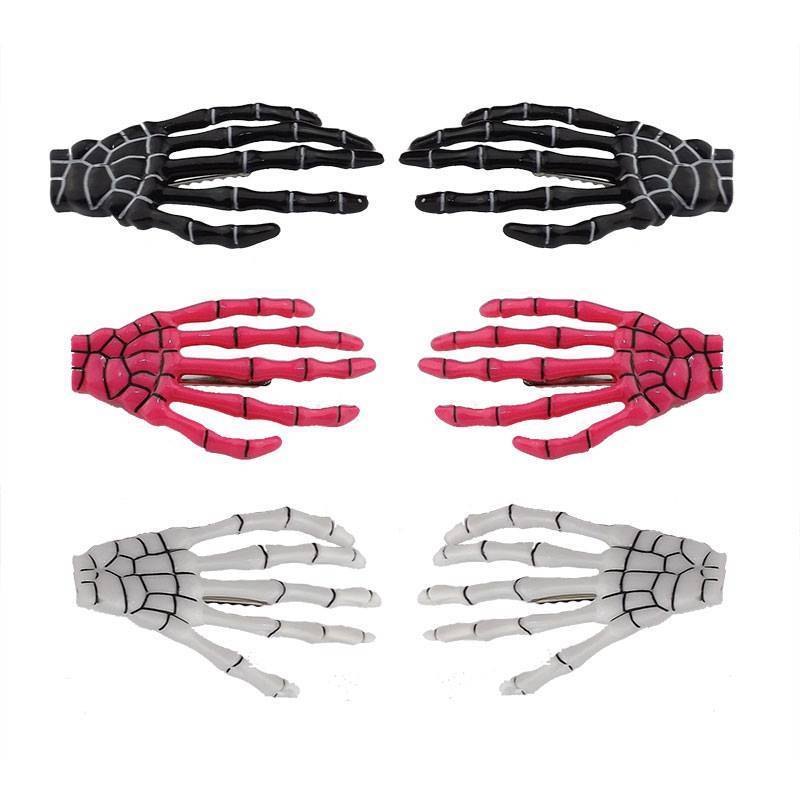 Rainbow dress by
BeHappy
£8.99;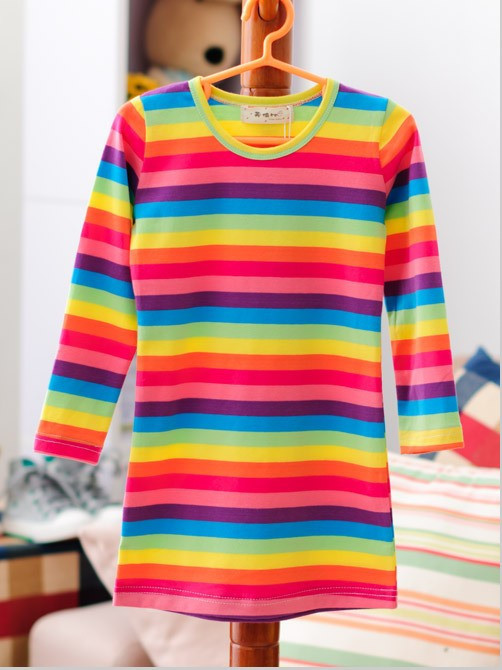 I'm really into rainbow stripes at the moment, I figured it would look super cute with the black cardigan =]
As most people know, I do love alternative clothing, I have a lot of pieces myself, I think alternative clothing suits Eppy's persona, she's quite the rebel herself and loves Punk music at the moment. I look forward to watching her grow older and watching her choose her own style though, but obviously for now I can enjoy putting her in uber cute little gothling clothing =P
Metallimonsters
also have a website, I ordered through eBay though as I liked the free delivery.
I will also post some photos of Eppy showing off her new items once they arrive =D