So after gaining entry into the Heart's radio competition on Tuesday I've been thinking about what I would spend the money on, I know it's a slim chance of winning as there are lots of people in the competition too, but it's always great to dream right?
1; Holidays!
I would love to go to New York, Norway and Finland.
New York to do lots of shopping! See some shows and do the usual sight seeing stuff.
Norway because I want to see the Northern Lights!
And Finland because I'd love to take the kids to Moominland!
2; Cars!
Robert needs a new car, so I would love to be able to get him a decent one that doesn't break down constantly!
I also need a drivers license and a car, so that the money would help with that.
3; Give Mum Some Money!
I'd obviously give some money to my mother so she can pay someone to finish decorating her house.
4; Put Some Away!
I know Robert would make me put some money away, especially for the children, makes sense really.
5; New Chest of Drawers!
Robert desperately needs a new chest, so that would be a quick buy haha!
6; Everything Off My Amazon Wish List!
Have you seen my list? It's pretty big! (You can view it
here
) but I'd probably still buy most of it second hand, I'm still pretty frugal after all!
So yeah, that's what I would do.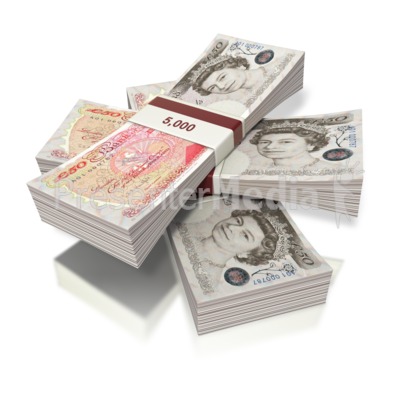 What would you do with 100k?