I think each week I'm going to do a blog with our families meal plans, we like to make meal plans because we like to know what we're actually going to the shop to buy, rather than just turn up and waste loads of money on stuff I'm not overly sure on what to do with.
So on Saturday we are going to have Dublin Coddle, it is a sausage and bacon bake type dish, if you click
here
you will see the recipe.
Sunday I won't need to cook as we're going to the inlaws for a cooked lunch to celebrate Sadie's birthday.
Monday we are having peanut chicken drumsticks, which is pretty much what it says, though instead of plain rice we're having it with egg fried rice! View the recipe
here!
Tuesday will be mini Moroccan lamb pittas, I make a mean tzatkiki so we'll have that with it, view the recipe
here
.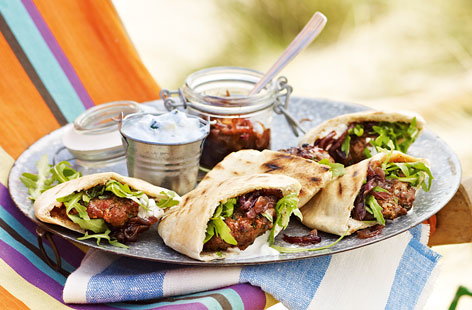 Wednesday will be spring chicken bake, it's got courgettes in it which I am now starting to like, wasn't so sure on them before! View the recipe
here.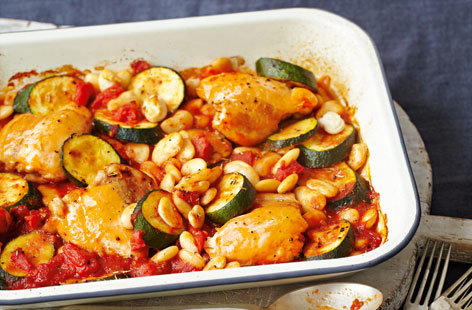 Thursday will be Cajan spiced pork chops with sweetcorn salad, Eppy didn't like the cajan spiced chicken I did last time so I think I might leave the spice off her pork chop. View the recipe
here.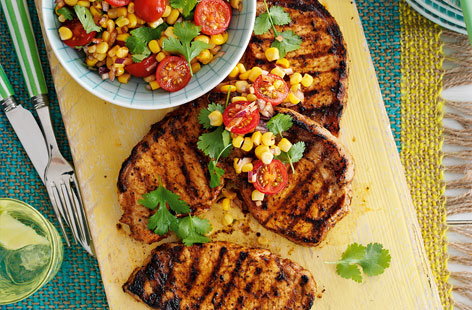 Friday will be fish and chips, Aldi do a really nice battered fish which is huge! I don't have a photo of the fish, but I suggest you go find it in Aldi! Tastes soooooo good!!!